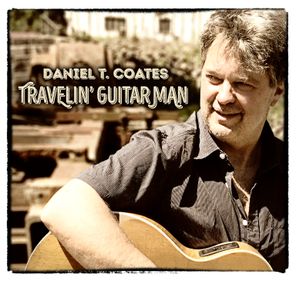 DAN'S NEW CD AVAILABLE AUGUST 9, 2017 

18 Songs featuring the musicians buddies who Dan shares the stage with...
special guest Charlie McCoy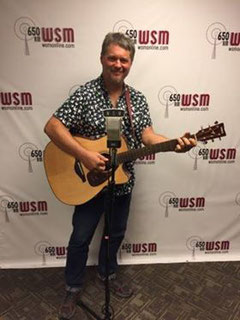 Howdy Do! from Nashville, TN's WSM studios!
Next WSM dates:
September 6, 2017 on Marcia Campbell's ALLNIGHTER
September 9, 2017 on the MIDNIGHT JAMBOREE
hosted by Charlie McCoy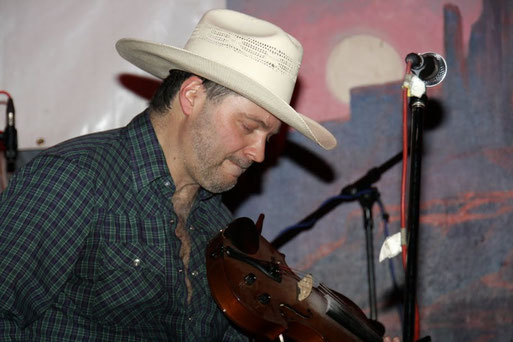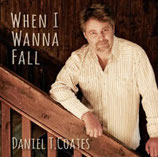 Visitors since October 25, 2016.....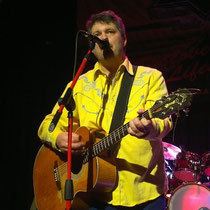 HANDMADE AMERICANA MUSIC
from Pennsylvania
Solo..Duo..Trio..Band